A new belt on my wardrobe
Posted 09-26-2011 at 11:18 PM by
gen43ver
---
I know, i know it's been a while since my last post here on the blog section and some of you guys ignore this section.
By the way i want to share with you some pics of what i picked up yesterday:
TOD'S
belt.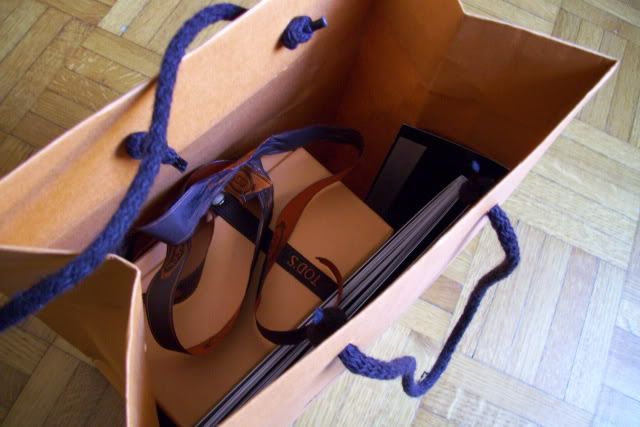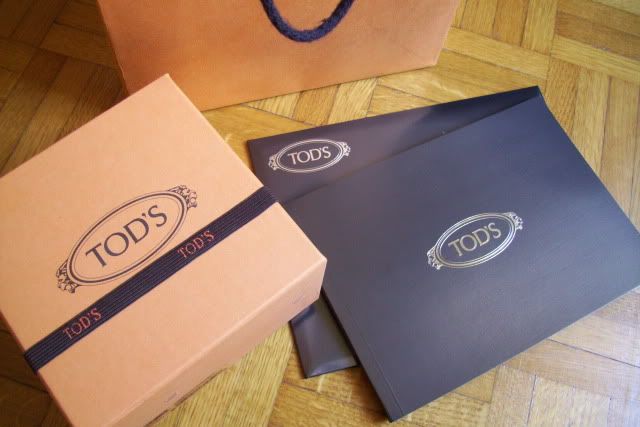 I passed for the Louis Vuitton belt and i chose this one, nice and simple.
Views
23786
Comments
1
Comments