STONE ISLAND stuff
Posted 09-26-2011 at 11:32 PM by
gen43ver
---
09/15 was the #VFNO here in Rome!
Actually this event took place only in the center of Rome (Tridente) and it was great and funny.
I only stopped at Stone Island, GAP & NIKE 'cause the other stores like LOUIS VUITTON, GUCCI & CHANEL (i was with my girlfriend) only by invitation.
I picked up a
Stone Island
x VFNO tee and a pair of jeans; for my gf, GAP gave her a tote bag.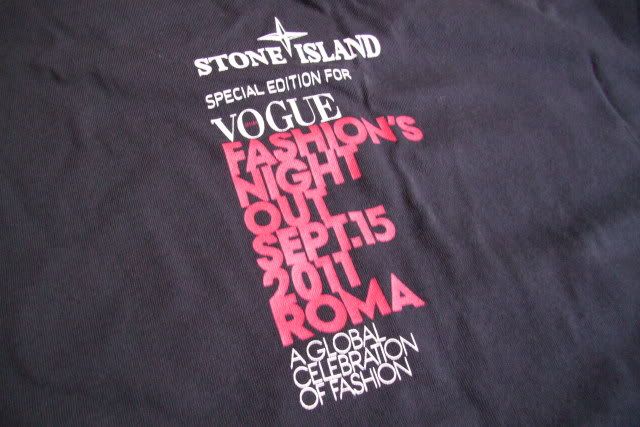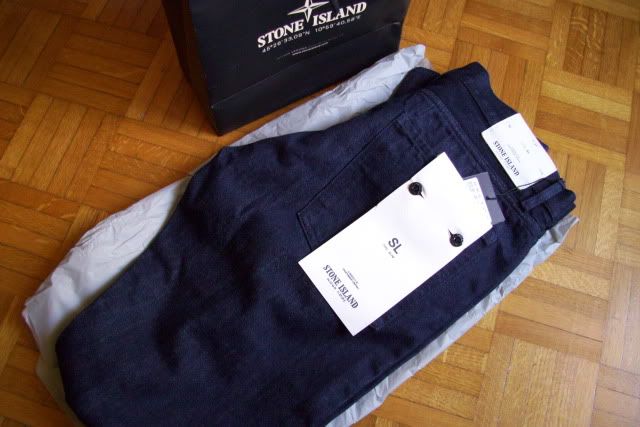 Views
29963
Comments
2
Comments
Posted 12-16-2019 at 12:30 PM by

tanusaha