Discussion Starter
•
#1
•
Im tryin to find the black one in large with the things on the hood.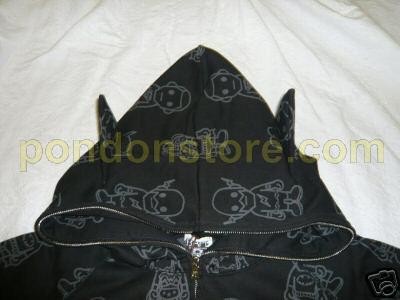 But i dont kno if i should keep looking for it or get the Louis Vuitton Don Patchworks. Cuz there being re-released and im on the waiting list but there $960.
So if you have a large and willin to sell let me kno, or if you think i should go for the hoodie instead of the LV dons.