Hi everybody,
I have a lot of items for sale. The hoodies were bought in 07-08 from a ebay seller named pondon & appear in flawless condition. The jacket show minor signs of wear, but appear in good condition
The hoodies is 100 euro each & the jacket is 200 euro. Im willing to do the whole lot for 500 euro + shipping.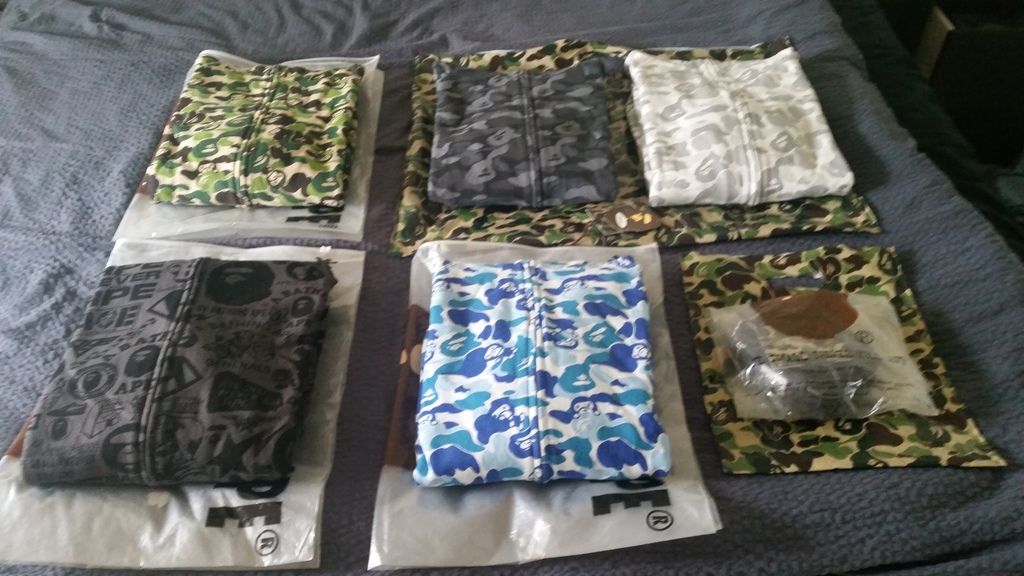 Used 2-3 times at photo-shoots:
Used one time at award show:
Used one time at photo-shoot. Sold!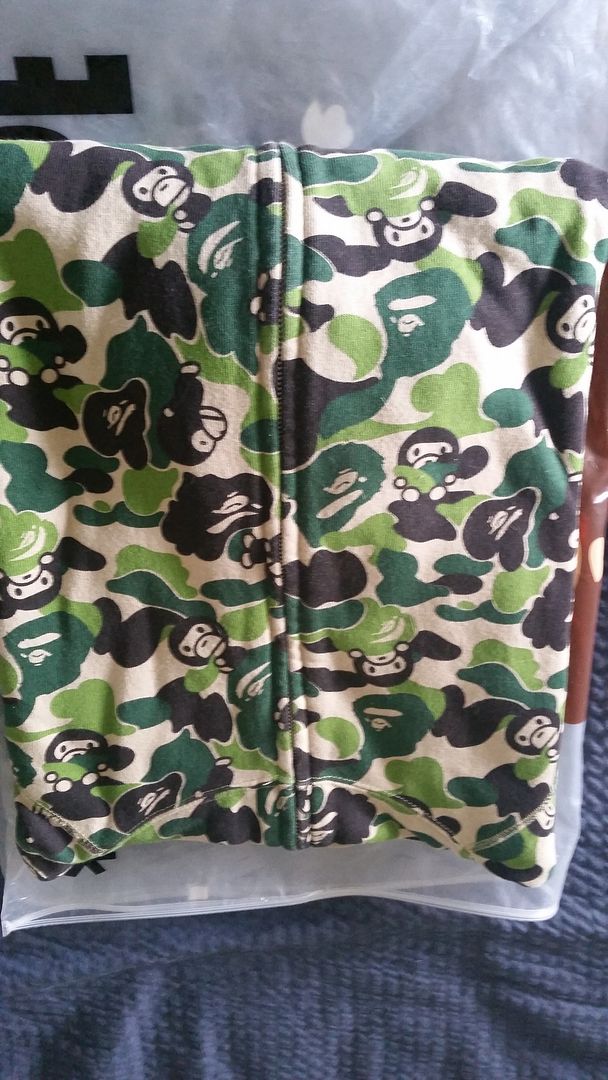 Used a couple of times. Sold!
Used one time:
This jacket has been used a lot but is still in great condition. Buttom half of the sleeves show slight signs of wear:
Another shot of the jacket. The Jacob & CO diamond watch (9,5 ct) is also for sale: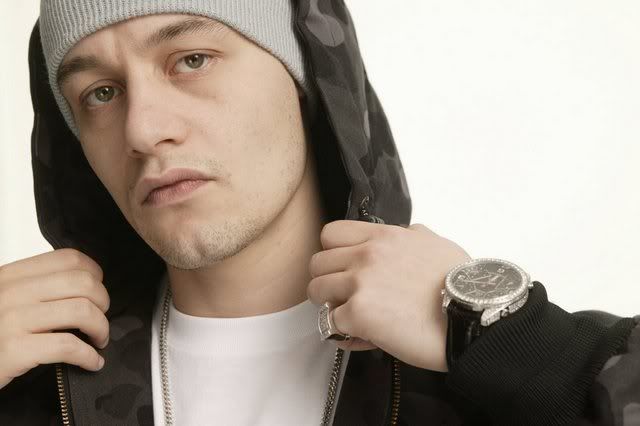 Accessory bag? Never used. Got this for free after buying a lot of stuff from a japanese seller: