Discussion Starter
•
#1
•
I'd like your opinion on this t-shirt. Some of the attributes are correct, but some are off, I think. Would be nice to hear what you say. Sorry for the quality, my camera is a cheap one.
The shirt is claimed to be bought from USA.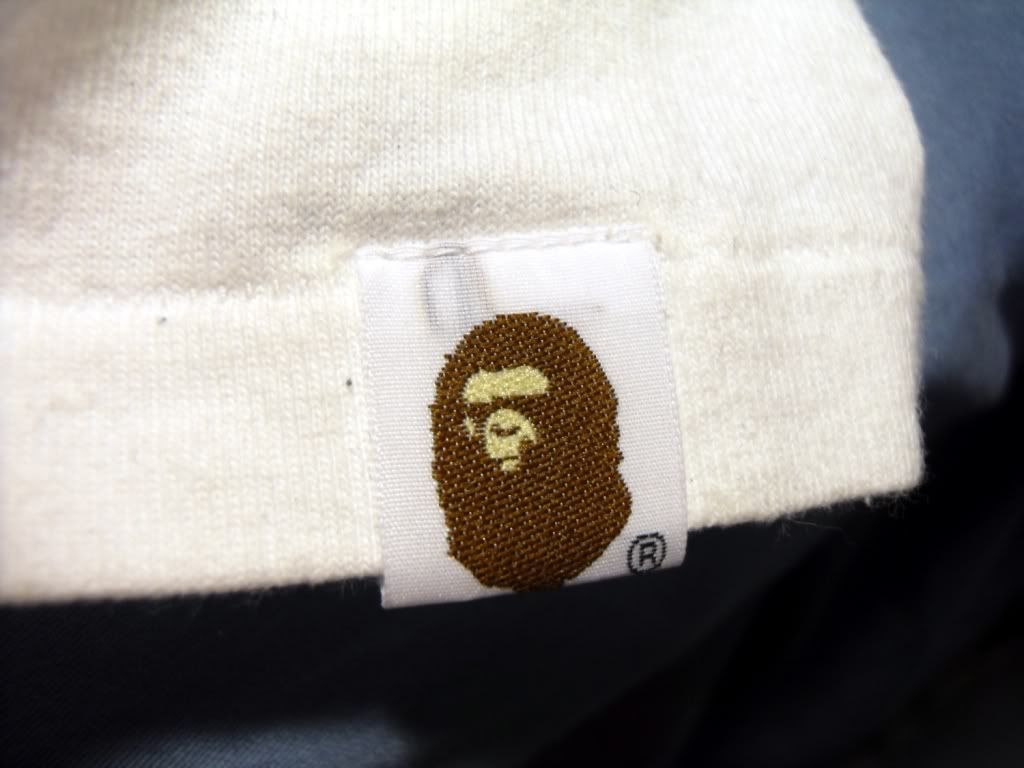 This has 10 stitches, but the tag isn't tight from the bottom. Also it has the strings, that you can see through.
The stitching looks like its screwed and not straight, but its only the shirts position. This side looks ok.
This pic has all the colours off, but the color is equal with the big purple design in the front of the shirt.
This pic has the colours gone kinda bad too. But the tag is sewed nice and tight.