I do not ship first
Ship Cash at your own risk
Paypal +4% (Confirmed Addresses Only) or Gift
I DO NOT SHIP FIRST, I have plenty of FB here, ISS, and Bapetalk.
Meetups my time, my place (Bay Area 510)
If listing is up, its still available
Price & Everything is listed below, don't ask stupid questions & waste my time.
AIM: p1n0y1nvas10n
Email:
[email protected]
Or PM (Best & Fastest Way)
———————–
Trades ONLY for Size 9.5-10:
DEADSTOCK
Louis Vuitton
Original Fake (Size 3 ONLY)
Bape (Size M ONLY) / (L In shirts is ok.)
——————-
SUPREME Yellow Canvas Coin Pouch.
VVVNDS. Like New. Used x2.
No flaws.
$35 SHIPPED.
Keychains
Sneaker Freaker "Awaygun" Mini Keychain. DS: $20 Shipped
Johnny Cupcakes Mitten Keychain. DS: $15 Shipped.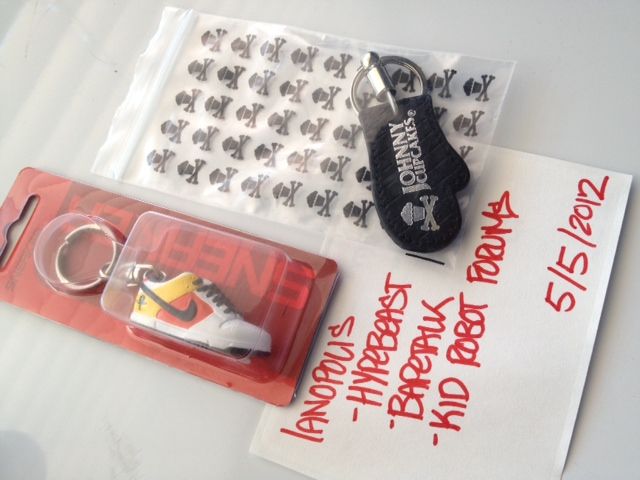 PUMA DUCATI FERRARI. Backpack.
Italian Canvas. Worn handful of times.
LIKE NEW. Can pass as brand new. Nothing heavy carried, extremely lightly worn
$50 Shipped.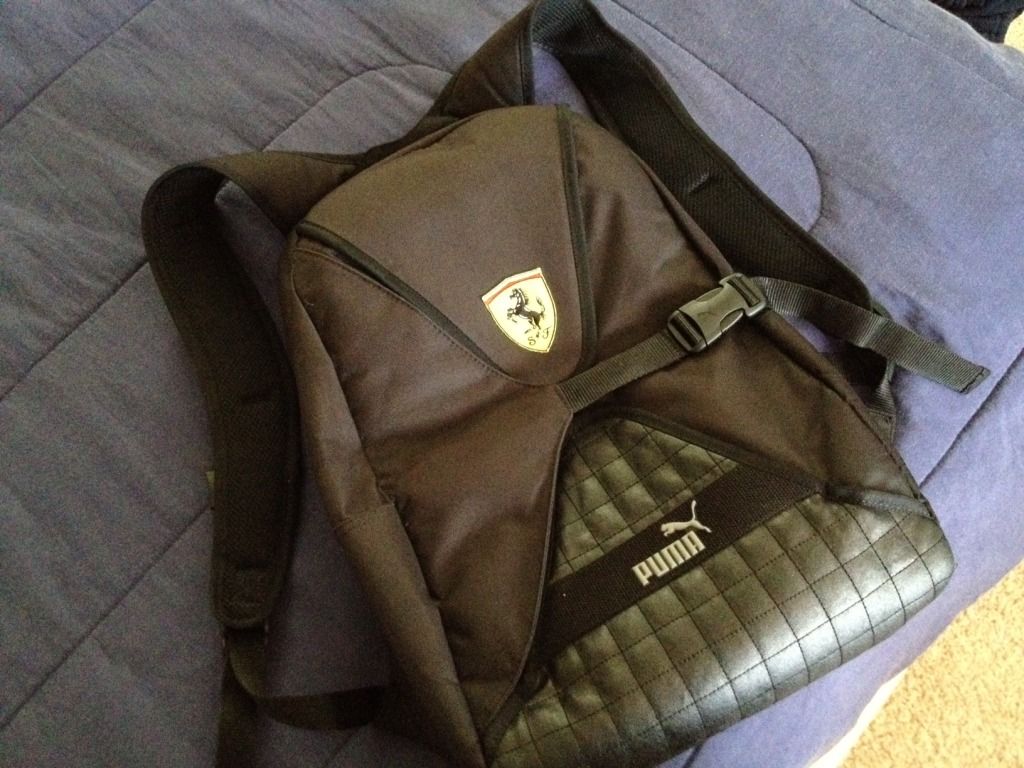 Swiss Army Wegner Military Watch.
Used handful of times. Minor dings. Great for casual wear.
No extra links. Sold as is.
$40 Shipped.
H&M Afghan Scarves. DS Brand New with Tags.
$20 Shipped for both.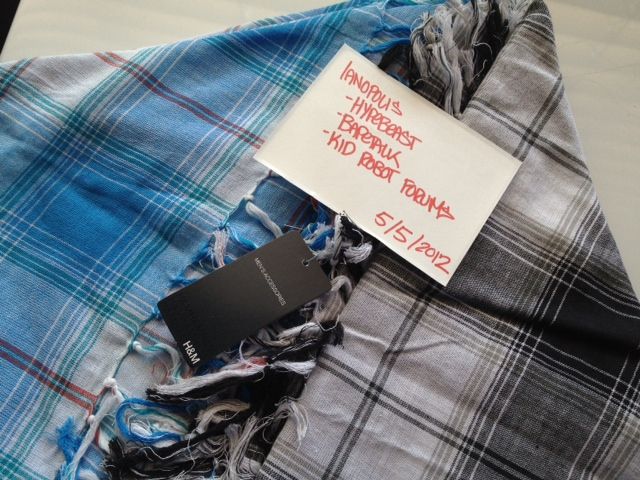 KID ROBOT / URBAN VINYL:
LOOKING TO TRADE FOR SOME KAWS / FUTURA FIGURES.
Shane Jessup LUCKY CAT Dunny (3/96) CLOSED EYED CAT: $40
Shane Jessup LUCKY CAT Dunny (?/??) OPEN EYED CAT CHASER: $50
Angry Woebots Bic Buddy: $10
Dead Kenny South Park: $10
Toki Doki Keychain: $5
Peecol: $5